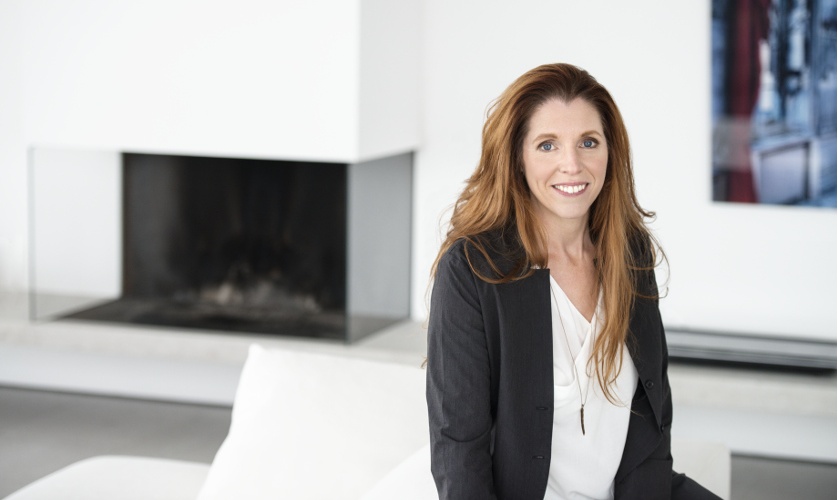 Bukowskis - A HISTORY OF BEAUTIFUL HOMES
One of Henryk Bukowskis' most important early customers was Countess von Hallwyl (1844 – 1930). She was one of the most remarkable women of her time and an important building proprietor and collector. She started construction of her palace on Hamngatan in Stockholm several years before NK and the National Drama Theatre (Dramaten) were complete. She was a fastidious lady, accepting only the best items with which she filled her spectacular rooms. It took many visits to Bukowskis.
Since then, our experts have visited many palaces, estates, mansions, magnificent villas, signature villas, lakeside properties and flats. Those looking to buy or sell a home will not only meet some of Sweden's most skillful and qualified estate agents, but also get access to over 140 years of collective knowledge about art history.
A home consists of thousands of items. Through Bukowskis exceptional position in the field of art and antiquities, one of our strongest and most unique offerings is that we can offer a comprehensive solution. From selling your home to personal property that needs disposal of, for example, an inheritance collection. In short, we arrange everything from selling multi-million dollar properties and fine art to an efficient online auction at Bukowskis Market for antiquities of lower value.
Bukowskis Real Estate – ABOUT US!
Bukowskis Real Estate has offices in Stockholm and Båstad, but we are also available in other parts of the country through Bukowskis offices in Malmö, Gothenburg and Norrköping. International property transactions are also available through our network of agents and representatives around the world.
At Bukowskis Real Estate, you will find senior and enthusiastic estate agents with many years of experience at selling incredible, historical and architecturally innovative homes. Following their respective expertise within architectural and geographic knowledge, we will suggest the right estate agent for you.
Are you a high performing estate agent with infinite ambitions? Contact us today!