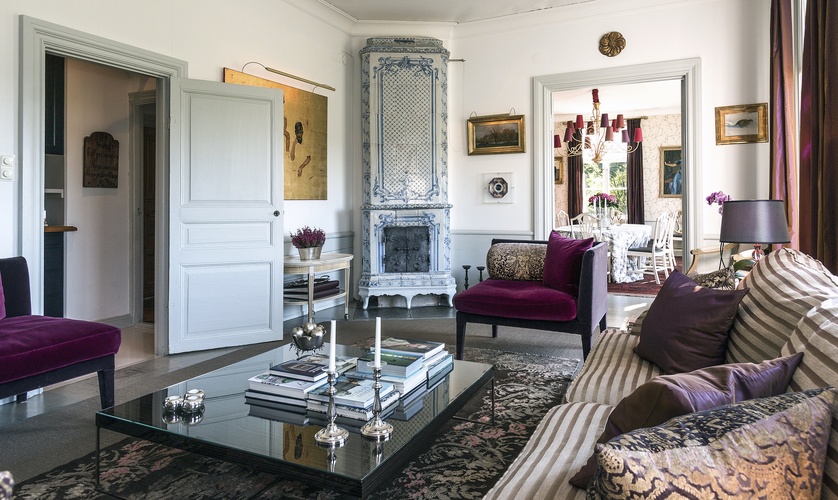 PARTNERSHIPS
Through our partners, we offer auxiliary services that may be relevant for a successful mediation. We cooperate with lawyers, insurance companies, banks, stylists, inspectors, interior decorators and architects, as well as photographers, all to facilitate a successful mediation of your home.
Bukowskis Real Estate gets information on the latest movements in the property market from our own valuators and network representatives. They are there for our clients. Need help with furnishing and decorating? Make use of the best Nordic experts, offering inspiring furniture and artwork.
Furthermore, we can customise your home and equip it with furniture and artwork through www.bukowskismarket.com and www.bukowskis.com.